D's Machines
Establishment at 2B0, Provincial Trunk Highway 9, Matlock, MB R0C 2B0, Canada. Please contact D's Machines using information below: address, phone, fax, email, opening hours, customer reviews, photos, directions and more.
Rating
5 /5
Based on 1 reviews
X
Photos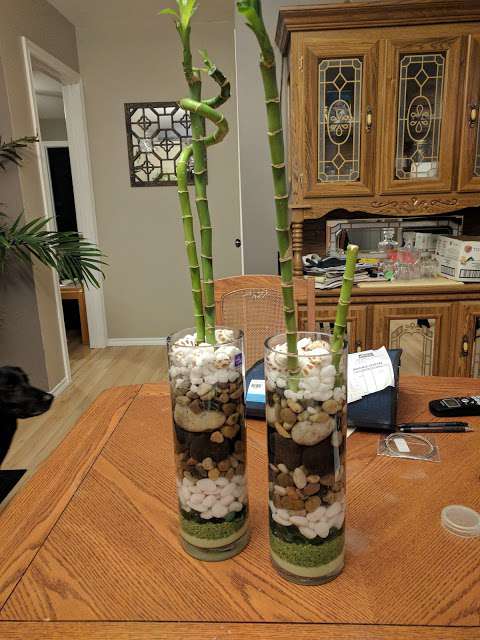 Reviews of D's Machines
Clay Added 2017-12-12

★ ★ ★ ★ ★

Great prices and great work.